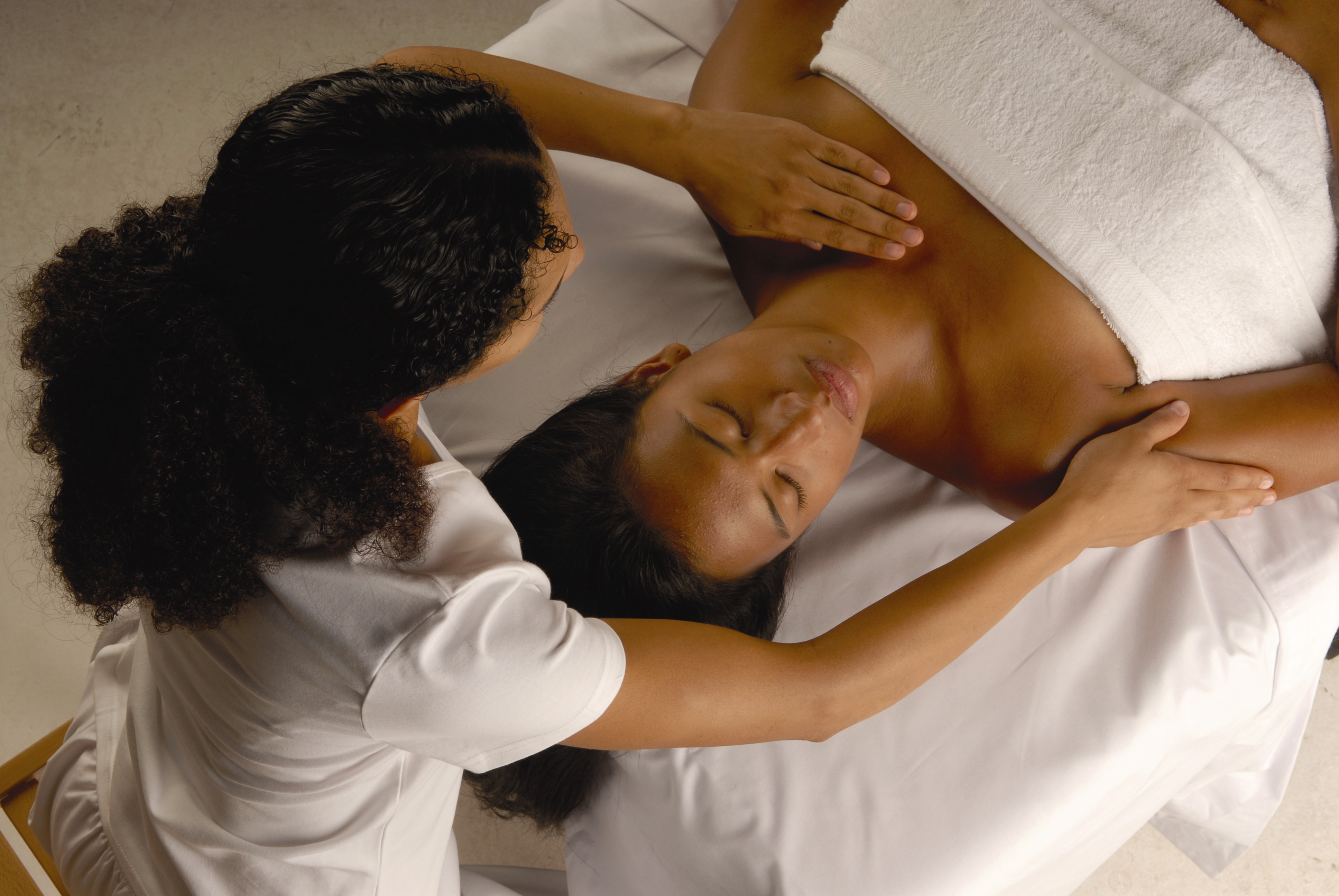 Transitioning to the Colder Months Ahead!
Are you getting outside and enjoying the cooler temperatures?  Is your summer training culminating in one of the many fall races in our area? Or, do you just need a tune up as you transition from the cooler autumn months to the winter months ahead?
It does not matter the type of massage that you request, we will do our best to make your massage session a relaxing experience. Come inside where you will rest upon the amethyst BioMat on the massage table and experience it's even and deep penetrating heat while enjoying the therapeutic massage of your choice.  If you would like to experience the perpetual hug of a therapeutic weighted blanket while you relax during your massage session, this blanket is available for your session to enhance the calming effects of massage therapy. Please let us know what type of music you like to listen to while you relax as we have a vast array of choices that will allow you to drift onto a floating cloud in your mind. Take a nice deep breath in, as the candles flicker and create a soft glow in the room, and exhale to allow your nervous system and muscles let go and find peace in it's parasympathetic side of meditation and relaxation.