Tri Massage & Posture offers a Holistic approach for our clients
We are proud to offer a wide range of holistic health services to meet the needs of our clients. We specialize in providing an individualized plan designed with you in mind.
See all Services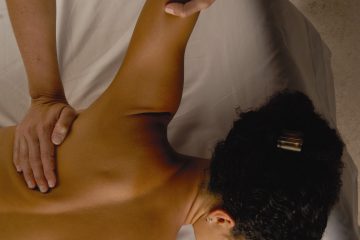 Massage therapy is a hands-on treatment that involves manipulation of the soft tissue structures of the body to prevent and alleviate pain, discomfort and muscle spasm. Massage therapy...
Find out More
When all of our joints are fully functioning, all nerves are firing and muscles are moving, then rest of the body systems are able to function optimally as well. Add Postural Therapy...
Find out More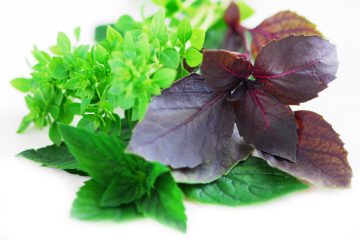 As Hippocrates professed in the very early days of medicine, the body has its own innate intelligence and when given proper nutritional support, it is capable of healing as it achieves...
Find out More
About Tri Massage & Posture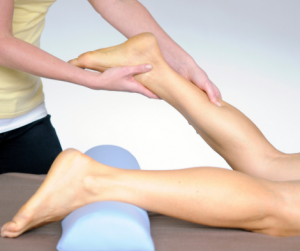 Our highly trained professionals use proven healing modalities to restore you to pain-free health, quickly and easily. We thoroughly evaluate & treat all of the contributing root cause factors related to your issue. This includes, but is not limited to, your work and home stressors, overall body condition, nutrition, postural habits, emotional connections and patterns that are held in your muscles.  It is our goal to get you back to doing what you love so you can move with ease and joy!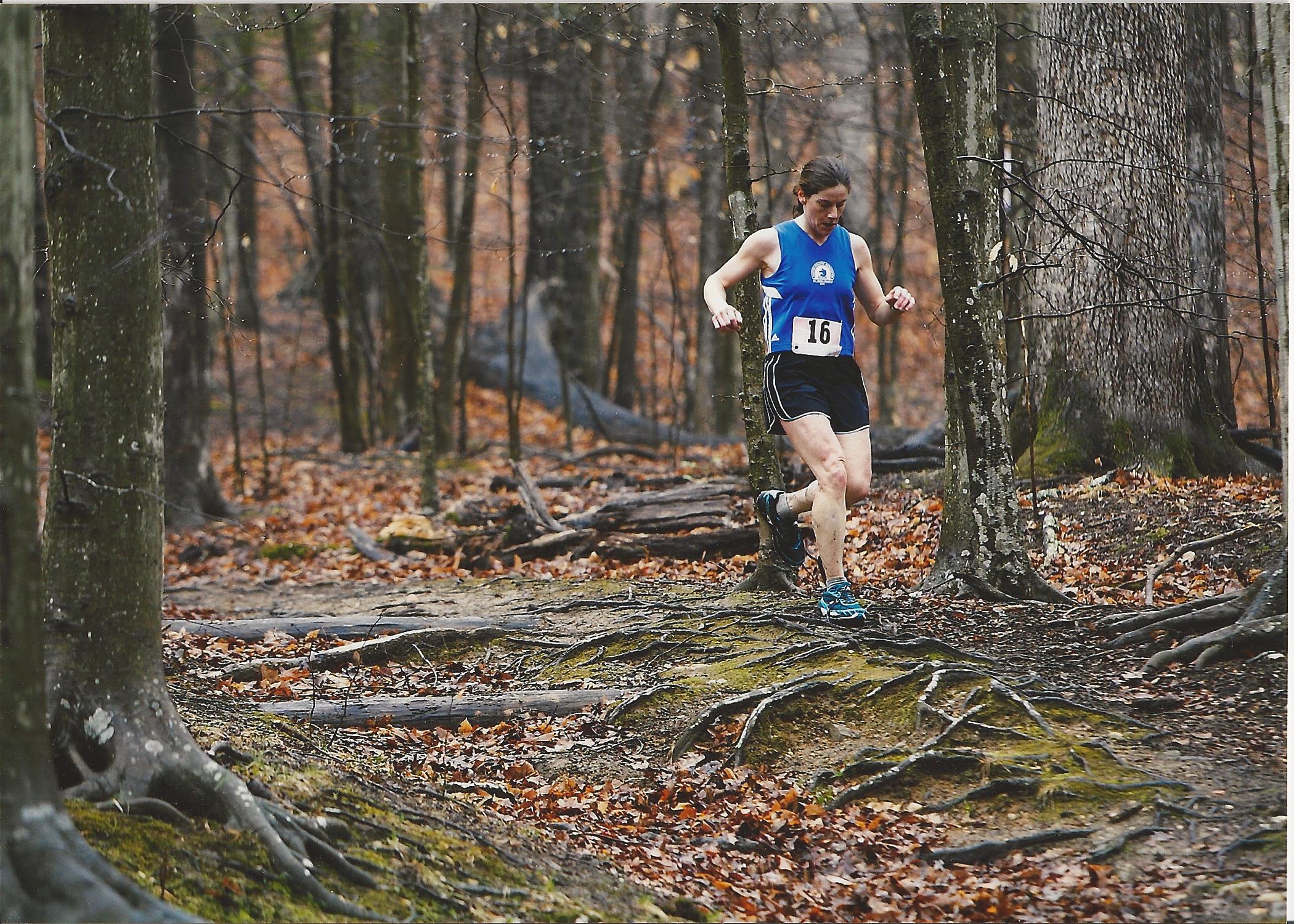 Board Certified Massage Therapist, Egoscue Postural Alignment Specialist and Nutritional Therapy Practitioner
Tracey has been in private practice since 1997. Tri Massage & Posture has evolved from when it was established in 1998 as Tri Therapeutic Massage. Tracey enjoys working with people who want to be an active participant in their well being and she enjoys learning new techniques that are effective and have lasting results.
Read More
Do you have a sports or overuse injury? Chronic pain or stress?
Move with Ease and Joy!
Latest Tips about Muscles and More!
Find out the latest news from Tri Massage & Posture and learn great tips about maintaining the well being of your body, mind and spirit – with a focus on muscles!.
We are always happy to hear what you have to say so be sure to leave a comment.
Read all News
Take some positive steps toward a practice of healthy habits to keep your immune system working for you!  During this...
Read Post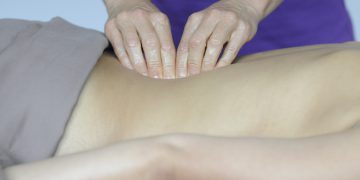 June 13, 2018
No Pain is Your Gain is a quote from the first sports massage therapy class that I took 21 years ago.  It was...
Read Post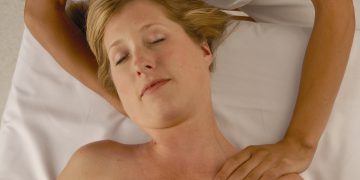 January 11, 2018
Do you feel how you tense up with the colder temperatures or when you get stressed during this time of the year? Staying...
Read Post
Client Testimonials
I've been doing off-road trail running and mountain biking lately, as well as triathlons during the season. I beat myself up pretty good each week and have been pushing the edge of the envelope with my energy levels. Tracey has given me a lot of good advice about changes to my eating habits to recover from the workouts and restore my energy levels. This is particularly effective when combined with massage and other body work. Knowing your body is key to preventing injuries and recovery. A simple evaluation of posture can help identify glitches in your biomechanics. If you are a runner or multi-sport endurance athlete, I strongly recommend taking advantage of Tracey's expertise in posture analysis and nutrition, and combining it with regular massage. Tracey is very balanced in her approach and has helped me through many tough patches.
Bradley G.
Vienna, VA
I've been Tracey's client for many years now, through various phases of my health/fitness journey. I've come to rely on her as a trusted part of my healthcare maintenance. From nutritional counseling to lymphatic massages to traditional massages, I always leave her office better than when I came in. I'm convinced I would not be able to be as engaged in my physical activities without this critical maintenance. She's worked through numerous muscular issues that were preventing me from moving forward in my activities. Plus she really cares for her clients and what's in their best interest. Highly recommend!
Paula S.
Reston, VA
I don't get many massages, but when I do, I go to Tracey. At my last visit, my back was seriously messed up, my muscles were so contorted, I had a three day long headache. She worked out the kinks and got rid of the headache. This past weekend, I ran just under 25 miles in the mountains of West Virginia. My legs were sore when I walked into her office today and I wasn't in the mood to run. Tracey fixed me right up and I feel ready for a run. Make your appointments in advance, Tracey books up quick. (5 star Yelp review, 9/29/14)
Louis L.
Herndon, VA
I have been a client of Tracey Dugdale for more than fifteen years. Tracey is the professional's professional . She is the best Massage Therapist that I have ever worked with. In addition to giving the best massage, Tracey stays up to date on a client's total health: including diet, nutrition, body alignment , stretching, meditation, and overall improvement to lead a healthy life style. I would highly recommend Tracey to someone looking for a guide on the path to a more healthy lifestyle and to improved health through massage.
L.A.
McLean, VA
I am very grateful for the Neurosoma Massage that Tracey shares with me because it has been an important therapy in supporting my body's own ability to self-correct tissue that was very tight and painful. I have come from a place of chronic neck, hip, and back pain and this massage has loosened painful muscle knots that I struggled with for decades. I recommend Tracey and to Neurosoma to everyone I know with chronic muscle pain.Tracey is a stellar therapist and a wonderful human being.
Angela S.
Ashburn, VA
Thank you Tracey for never becoming complacent and for always striving for new ways of healing. I had a stretch injury to my cervical spine 13 years ago that caused severe muscle spasms throughout my body. If not for Tracey , Neurosoma, Scar tissue release and all the other modalities that Tracey continues to learn, I would not be as mobile or pain free as I am today. Tracey is a miracle worker! I continue to see Tracey on a regular basis, and am grateful every day for being introduced to her!
Lisa R.
Vienna, VA
I've been getting massages for a few years now and Tracey is without a doubt the best CMT I've been to. She knows how to work tight muscles with the right amount of pressure to relieve the stiffness and not so much pressure as to cause pain. You tell her what area to work and she'll fix the knots and stiffness. I had planned to only have a few visits after knee surgery a couple of years back but her massages have been keeping my whole body so loose and limber I can't imagine not going on a regular basis. She is a super nice person and is also extremely knowledgeable in the field of nutrition. She's helped me with both my diet and flexibility. I highly recommend Tracey. (5 star Yelp review from 12/26/14)"
Stuart B.
Vienna, VA