Are you making time for yourself?
When it comes to improving your health and well being, therapeutic massage is a simple tool that can help to decrease stress hormones, release muscle tension, enhance immune function, decrease auto immune problems, and improve alertness and performance. Begin your quest for a healthy lifestyle by receiving a massage at least one time per month. More often, if your experience chronic soft-tissue problems or have an active or hectic lifestyle that may warrant more frequent visits.    
---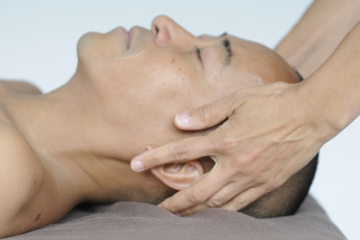 Lymph Drainage Therapy is a hands-on technique which activates and cleanses the human fluid system. When lymph circulation stagnates, fluids, proteins, cells and toxins accumulate and...
Read More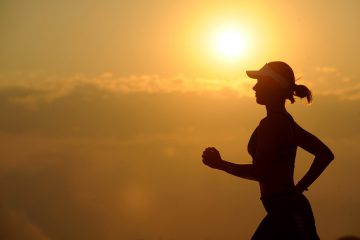 Sports massage can be used during all phases of an athlete's training including pre and post event massage and recovery from an injury. An invaluable tool for any athlete or weekend...
Read More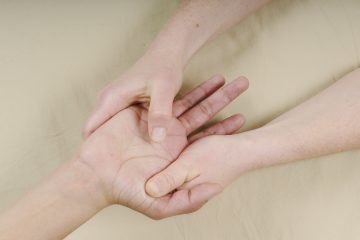 No matter how old or new your scar is, this type of myofascial therapy can help to minimize scar-tissue development and the subsequent physiological restrictions. Adhered tissues are...
Read More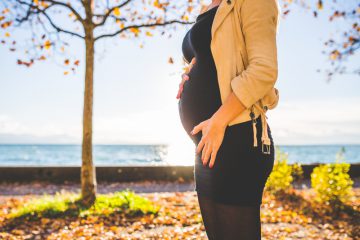 If you are pregnant, it is important to tell your massage therapist in advance and please select this service to receive the appropriate type of massage for your body and your baby...
Read More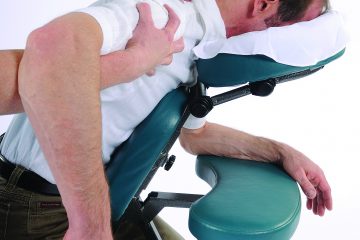 Designed for the office worker who needs a quick 15-20 minute massage focused on the back, neck shoulders, arms and hands. You remain fully clothed and are seated in a comfortable...
Read More
I take a massage each week. This isn't an indulgence, it's an investment in your full creative expression/productivity/passion and sustained good health.  -Robin S. Sharma